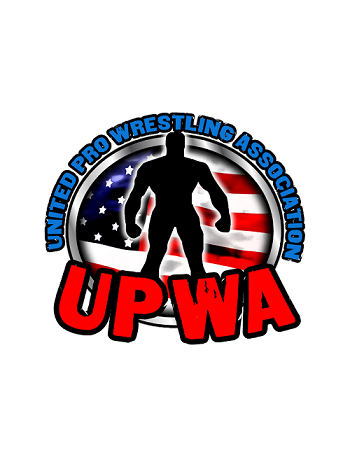 UPWA PRESENTS SUMMER SHOWDOWN 2017/WHERE IT ALL BEGAN!
NATIONAL GUARD ARMORY, WILMINGTON, NC!


!

!

!

The message board will be updated with more matches. Keep checking for all the latest news!!




UPWA Pre-sale Tickets can be purchased by clicking the Buy it Now button on the main page or calling 973-796-0141.